The Huawei P60 Pro is expected to be announced soon and now one of the company's execs has shared photos supposedly taken with a most impressive cam.
Huawei is expected to announce the P60 and P60 Pro phones at some point soon, possibly even this month. Now, one of the company's execs has reportedly shared photos said to be taken with the P60 Pro's rather fancy periscope camera.
With Huawei still yet to announce the phone we have to take this as a suggestion that the company is getting ready to let the cat out of the bag. And while there weren't many details shared, the photos do speak somewhat for themselves.
The shots were shared by He Gang, Head of Huawei Smart Devices BG and Chief Operating Officer straight from Barcelona, ​​where the Mobile World Congress event was taking place.
The images appear to have been taken by the phone's impressive periscope lens, allowing for improved zoom capabilities than traditional cameras. Periscope lenses reflect light like a submarine periscope to create a bigger distance between the lens and the camera's sensor. That means that the camera can offer an increased level of zoom without making the phone unusually thick.
In the case of the P60 Pro, the executive shared photos that appear to show that periscope camera in all its glory. The images themselves were spotted by Huawei Central and they were reportedly posted to social media with the text "New Phone Takes Great Photos."
We wouldn't argue with that.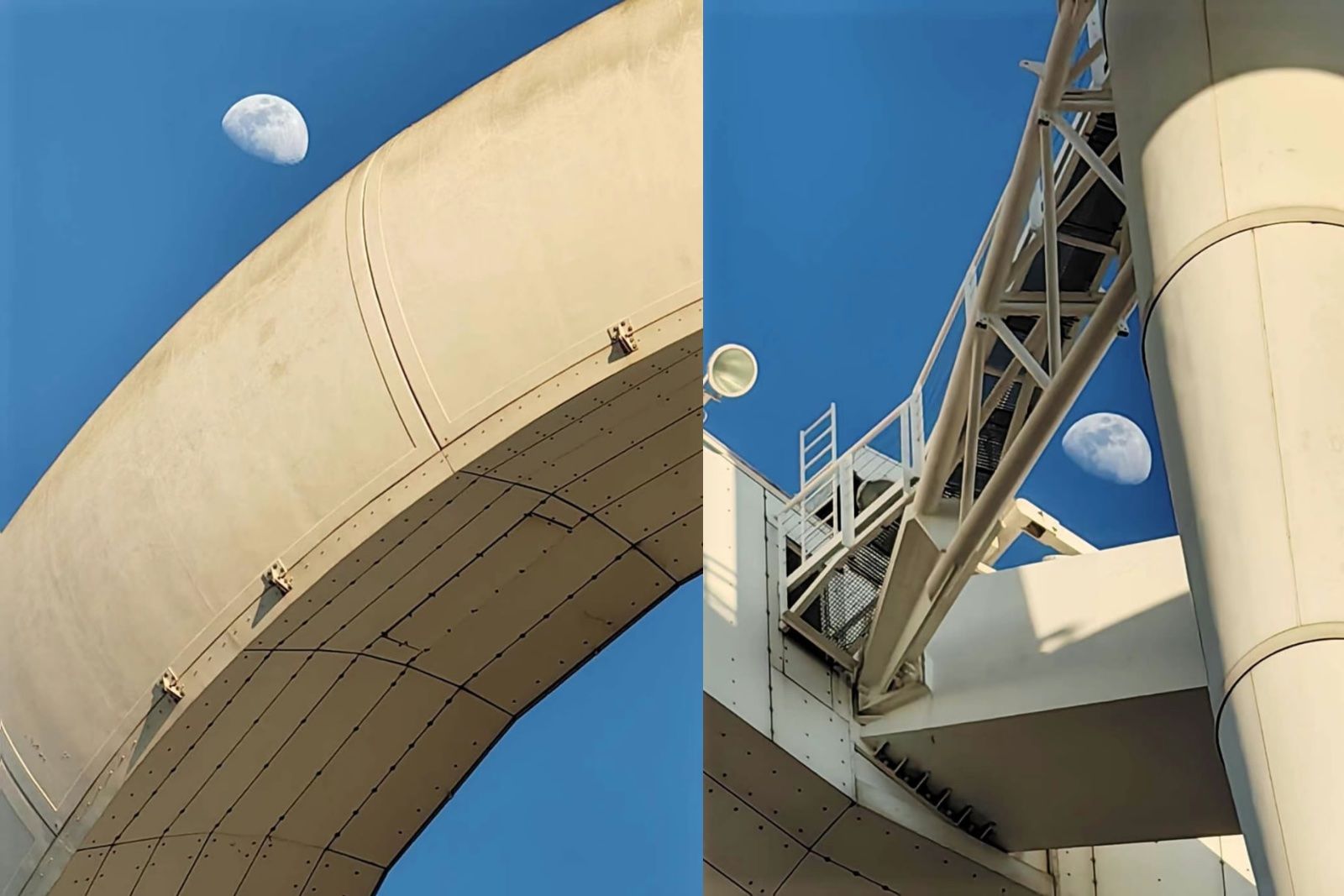 Huawei Central / He Gang
As for the phone, we're expecting a 6.6-inch AMOELD display with a 120Hz refresh rate and a QHD+ resolution. Processing should be handled by a Qualcomm Snapdragon 9 Gen 2 if what we're hearing is true, although it'll only work with 4G cellular networks. A 5,000mAh battery with 88W charging should take care of power.
In terms of cameras, a main 50-megapixel Sony IMX888 sensor is set to be joined by a 50-megapixel IMX858 sensor for ultrawide shots.
With all of that said, we can now hope to learn more about the two phones, and that periscope camera, from a more official source sooner rather than later. Very soon indeed if rumors of a March unveiling are true.