Sonos Roam, Move, Arc, Beam, Five, and One will be compatible with Alexa in English, French, German, Italian, and Spanish.
Sonos is expanding Alexa voice control to its speakers in 27 more countries this spring. It has teamed up with Amazon to offer international Sonos users the convenience of Alexa voice control for music, calendars, shopping lists, and smart home commands.
With Alexa on Sonos, you can ask Alexa on a Sonos speaker for the weather, news, or to play a song by saying, "Alexa…" and then whatever. Alexa is a virtual assistant by Amazon that responds to voice commands. It's commonly found on Echo devices and other speakers from other manufacturers. Alexa voice control is also available on the Sonos Roam, Move, Arc, Beam, Five, and One and can be used in English, French, German, Italian, and Spanish.
Alexa will now be available on Sonos speakers in the following countries (but in these countries it will be called "Alexa International Version"):
Argentina, Belgium, Chile, Colombia, Costa Rica, Denmark, Ecuador, Finland, Hong Kong, Indonesia, Luxembourg, Malaysia, Netherlands, Norway, Peru, Philippines, Poland, Portugal, Puerto Rico, Singapore, South Africa, South Korea, Sweden , Switzerland, Taiwan, Thailand, and Turkey.
In addition to expanding Alexa voice control, Sonos has its own voice assistant known as Sonos Voice Control. But it's not globally available yet. Interestingly, Sonos Voice Control can work alongside Alexa on a Sonos device in supported countries, giving users the option to choose the voice assistant they prefer.
Want to see if Alexa is available in your country or region on Sonos speakers? See Sonos' support page here.
Read: What is Spotify and how does it work?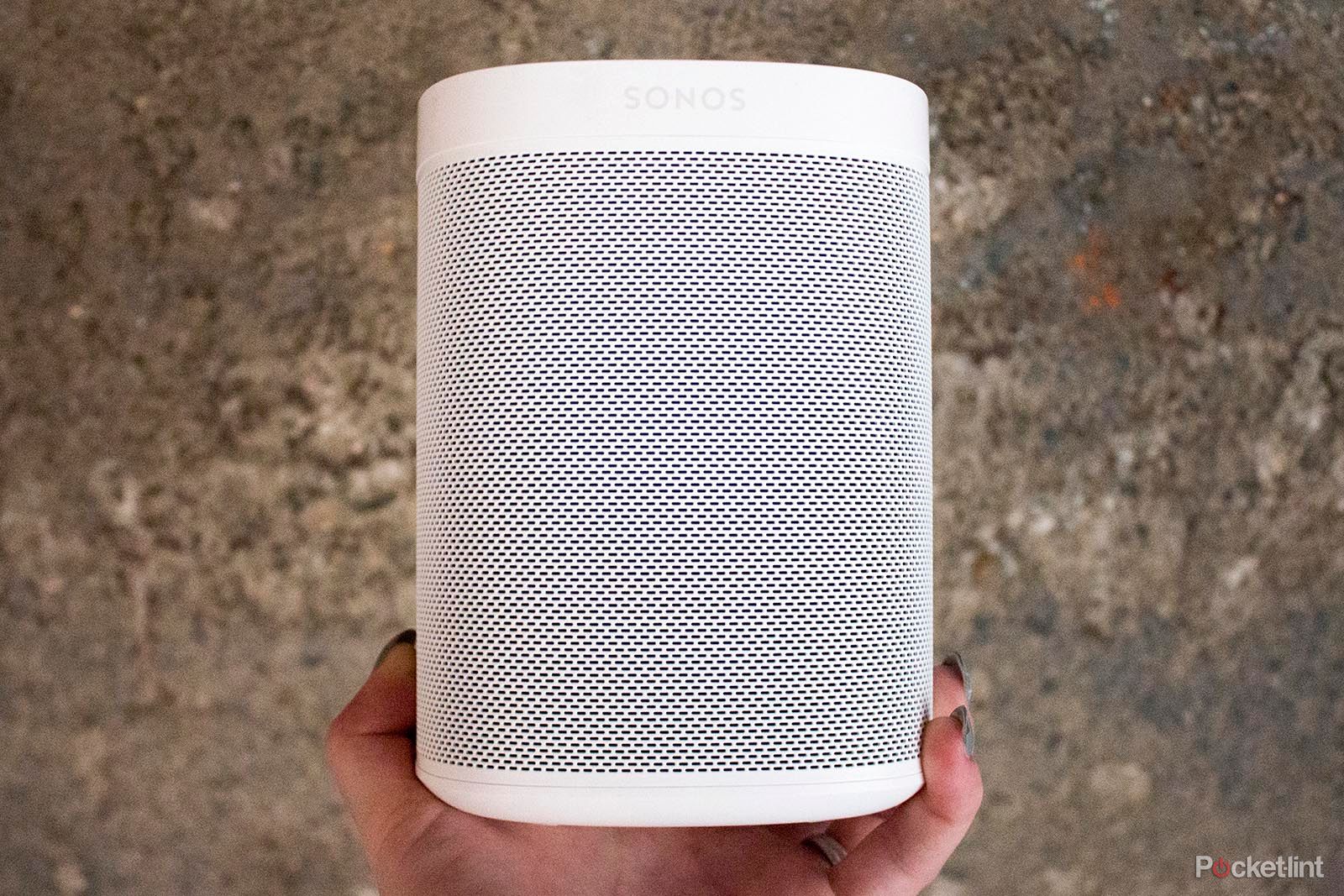 Want to know more about Sonos?
Sonos is a popular speaker company. It's known for its high-quality sound, versatile compatibility, and wireless home sound system, which allows you to stream music, podcasts, audiobooks, and other audio content from various sources to different rooms in their homes. It's made up of various speakers, soundbars, and subwoofers that can be controlled individually or as a group using the Sonos app or a smart home assistant such as Alexa.
The system operates on a mesh network, meaning each speaker acts as a node that extends the Wi-Fi signal, ensuring stable and consistent performance throughout the home. For more about Sonos, see our guide: The best Sonos speakers: Soundbars and speakers compared.